Dime Stories will resume in San Diego on June 10th! The event will be hosted by the ever-popular former host extraordinaire- DAVID RAINES.
A little bit about David:
DAVID RAINES (San Diego Emcee) is a movie blogger, graphic designer, video editor, and writer.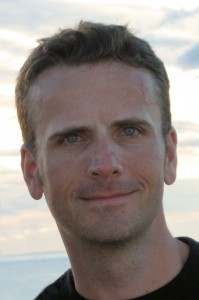 He has been featured in San Diego Magazine Online, The Daily Aztec, San Diego Metropolitan Magazine, North Park News, and San Diego Writers Ink's A Year in Ink Vol. IV anthology.
He is a genre fiction writer with a focus on atmospheric horror. He has recorded an audiobook of his own novella, Red Line, in addition to other voiceover experience. His other talents include photography and Web design.