Albuquerque DimeStories July Spotlight! Listen and Enjoy!
Celebrate our Albuquerque DimeStories Spotlight!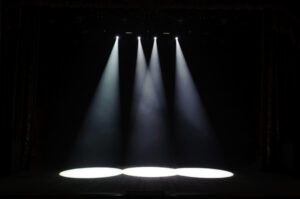 Listen to these fabulous readers from July:
Megan Davis, Maria Leyba, Jimmy Davis, Sandra Vallie, Cynthia Sylvester,
Richard Wolfson, Tish Frederick
BRAVO!!!!!
Megan Davis – Who Are They
Maria Leyba – El Otro Lado
Jimmy Davis – Untitled
Sandra Vallie – Javelina
Cynthia Sylvester – Ta-Ta-Tah
Richard Wolfson – Rocks In My Pockets
Tish Frederick – Schiovana
Share their creative stories!
Join Albuquerque DimeStories
August 10, 2023 – 7:00pm Mountain – Tortuga Gallery
Second THURSDAY of every month at Tortuga Gallery!