Open Mic Events take place on the 2nd Fridays of every month: Come at 6:30 pm to mingle and nosh, and stories begin at 7 pm.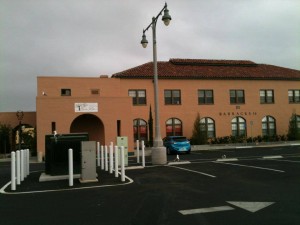 DimeStories at San Diego Writers, Ink
Liberty Station/NTC
Barracks 16, Suite 202
San Diego, CA 92106
Readings begin at 7 p.m, but come at 6:30 pm to sign up, and mix and mingle with a group of awesome and friendly writers!
Bring your 3-minute story and bring a friend because listening is fun too!
We gather and tell DimeStories the SECOND  Friday of every month!
$5 suggested donation.
SaveSave