The holidays can be fraught, but in this episode, we're bringing you some funny. So take a break from any family drama and listen to these three DimeStories.  (note: there is quite a bit of bleeping in these stories)

"Christmas Call" by Eber Lambert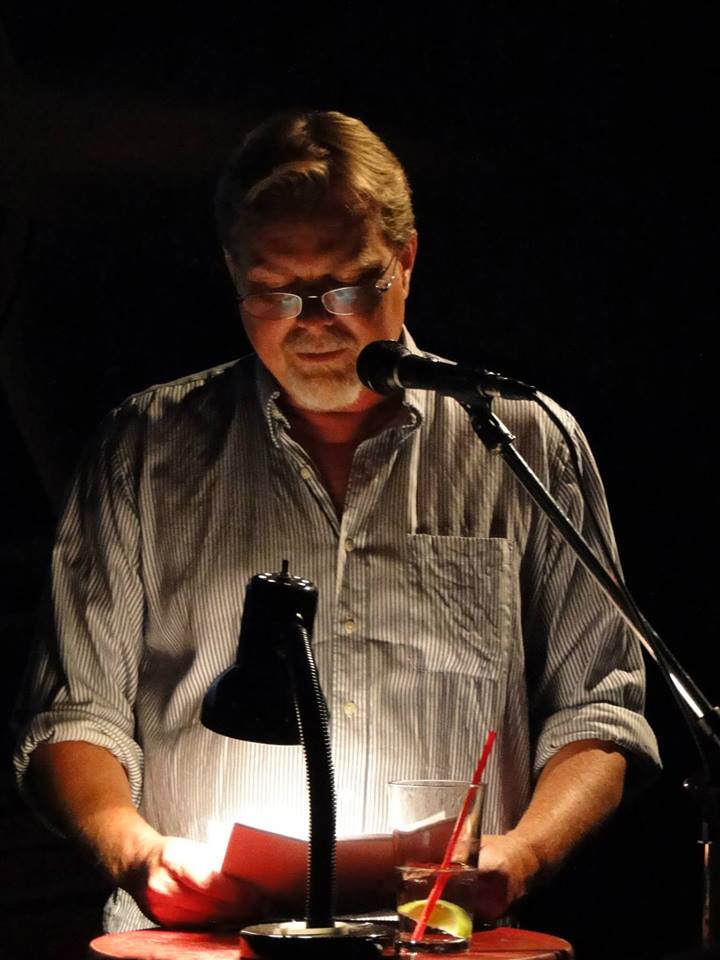 Eber Lambert is a closeted writer still mining his engineering career for nuggets of retirement. He is working on a collection of essays and flash fiction inspired by12 years of Dime Stories participation and continues to ignore the half-written novel cryogenically stored on his hard drive.
---
"Revenge of the Supper" by Eirik Gumeny
Eirik Gumeny is the author of the Exponential Apocalypse science fiction series. He has contributed to Monkeybicycle, Atlas Obscura, Cracked, and The New York Times. He is an avid fan of both Shakespeare and fart jokes.
---
"One Mean Cat" by Pam Tallman
After 25 years as a costume designer, Pam Tallman swapped her scissors for a pen and began illustrating technical books and now she calls herself a humorous writer person. Her essays have appeared in Orange Coast Magazine, Fine Homebuilding, Threads, Quilting Today, The Orange County Register and The Laguna Beach Independent.
She's written and illustrated two books: The Machinist's Cookbook—220 Recipes for Men with Big Appetites and Big Tools and an adults-only cat book—I Want to Marry My Cat—101 Rhymes and Reasons to Dump your Man and Marry Your Cat.
Her two novels have not yet found a publishing house and are currently homeless and living in a box under her bed. Pam blogs at PJTallman.com.
---
And again, much thanks to Scott Holmes for composing the music we use in this podcast.
Cosmic Shell Suit, Scott Holmes
©2016 by Scott Holmes
http://freemusicarchive.org/music/Scott_Holmes/Music_For_Commercial_Use_Volume_2/Scott_Holmes_-_03_-_Cosmic_Shell_Suit
Childhood Memories, Scott Holmes
©2016 by Scott Holmes
http://freemusicarchive.org/music/Scott_Holmes/Music_for_TV__Film_Vol_2/Scott_Holmes_-_01_-_Childhood_Memories
A Wee Tipple, Scott Holmes
©2016 by Scott Holmes
http://freemusicarchive.org/music/Scott_Holmes/Music_For_Media_Vol_2/Scott_Holmes_-_03_-_A_Wee_Tipple_1067
Barricade, Scott Holmes
©2016 by Scott Holmes
http://freemusicarchive.org/music/Scott_Holmes/Music_for_TV__Film/Barricade_1180
When I'm With You, Scott Holmes
©2016 by Scott Holmes
http://freemusicarchive.org/music/Scott_Holmes/Music_For_Media/Scott_Holmes_-_08_-_When_Im_with_you