The newest DimeStories Chapter in Fort Collins, Colorado, will now officially be held on the SECOND WEDNESDAY of every month
at The Forge Publick House, 255 Old Firehouse Alley, Fort Collins, CO.
Sign up to read at 6:30 PM and the show starts at 7:00 PM
DimeStories are 3-minutes prose pieces read by the author. Authors of all experience levels are welcome to sign up and read.
Shoutout to Old Firehouse Books for all of their support with this event.
RSVP on our Official Facebook event for monthly reminders: https://www.facebook.com/events/860114380861919/
The Fort Collins Chapter event is hosted by Amanda Martinek.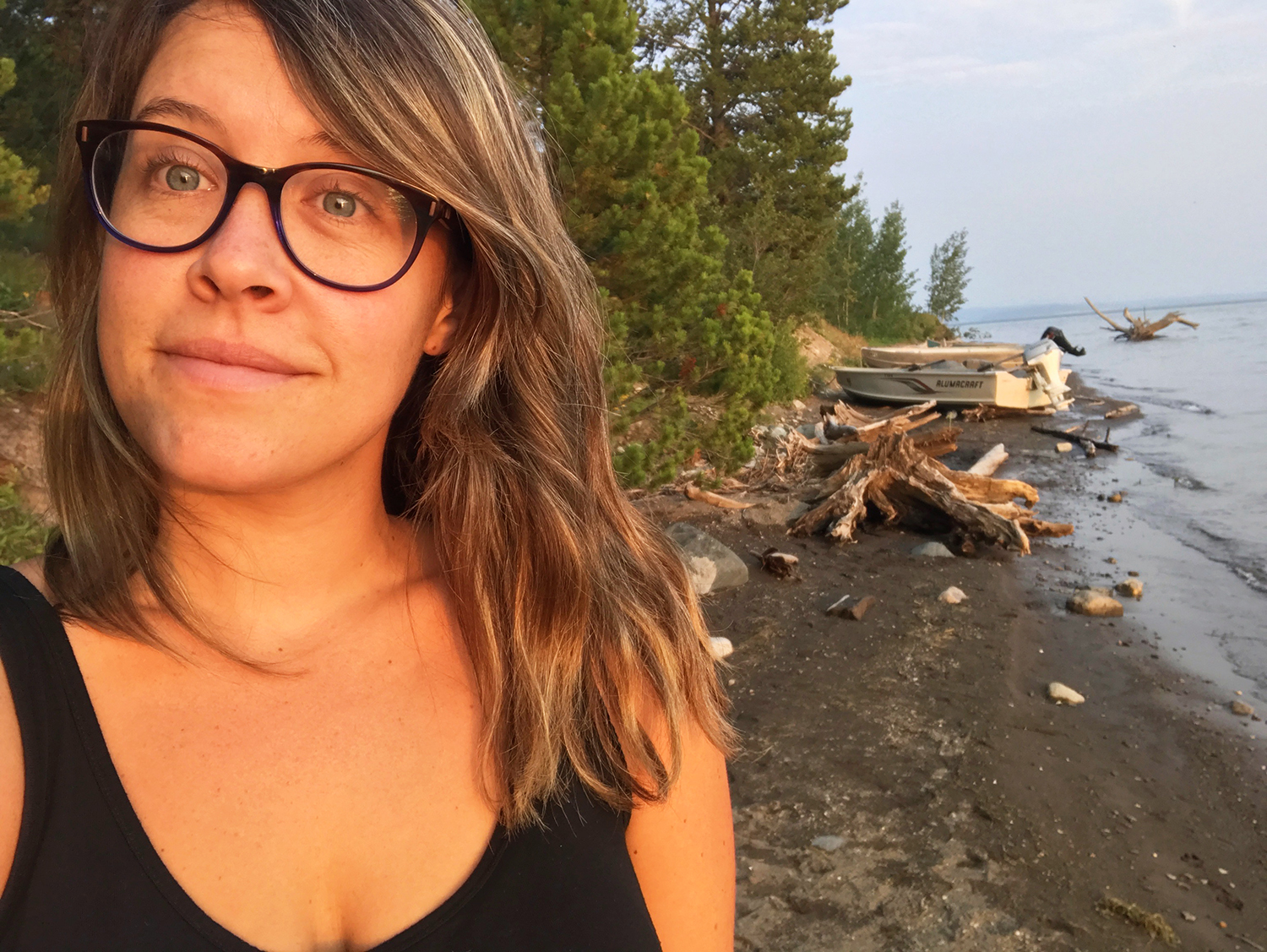 Amanda is a San Diego native, now rooted in Fort Collins. She is a member of Northern Colorado Writers and works in social and digital media marketing.
She was previously the Editor in Chief of a music publication called ListenSD and is currently working on her debut novel.