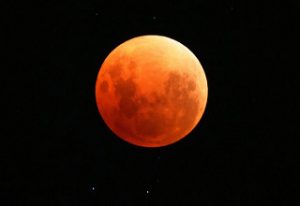 Congratulations to our        January Standouts!
Your work inspired us at our last DimeStories Open Mic! Thank you for coming and sharing your creativity and inspiration with us.
Savannah Cannon – The Breaking of the 'Innocent'
Danielle Baldwin – Blue Plate Special
Ed Coonce – No Flowers for Algernon
Next San Diego DimeStories Open Mic:  Friday, February 9, 2018
SEE YOU THERE!