Join us for our Open Mic (prose)! Bring your three-minute story to share and listen to other people's stories! Or just come and listen, enjoy and be inspired! Friday, July 14 at San Diego Writers, Ink in Liberty Station. 6:30 Refreshments and sign ups, 7:00 readings begin. $5 donation at the door.
Guest Host!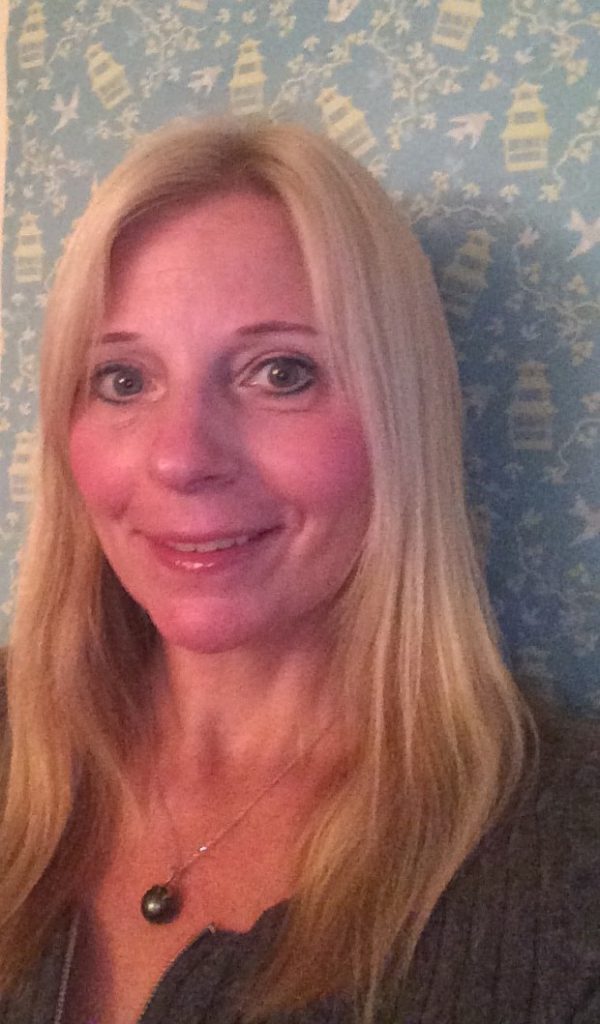 Jennifer Tuccillo! DimeStories regular and volunteer extraordinaire!
Bio: Jennifer Drossell Tuccillo- Graduated from the University of California at San Diego with a BA in Theatre. She taught Drama for five years. Currently, she is working on a one-woman play about the events in her life. She attends and contributes regularly San Diego Writers, Ink, Dime Stories, and Thursday Writers. Diagnosed with RSD (Reflex Sympathetic Dystrophy) in 2002, in 2012, she was determined to relearn to tap dance again and now competes in dance competitions and speaks about her experience.
SaveSave