Albuquerque DimeStories August Spotlight!
Listen and Enjoy!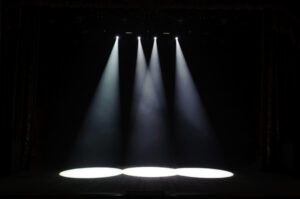 Listen to these fabulous readers from August:
Rebecca Moore – Not This Morning
Georgia Santa Maria – Remote
BRAVO!!!!!
Next Albuquerque DimeStories:
Thursday, September 14
7:00 pm Mountain
Tortuga Gallery
Suggested Prompts:
Password Protection:Write a [DimeStorie] in which your main character finds a list of important passwords. What does the combination of passwords and accounts reveal?
In Awe: Write a [DimeStorie] about the most impressive natural event you've witnessed. What questions and realizations did this event spur in your mind?