Join us for our 15th Anniversary with Host and Founder
Amy Wallen!
Amy Wallen is the associate director at New York State Summer Writers' Institute and the author of When We Were Ghouls, A Memoir of Ghost Stories, as well as the bestselling novel, MoonPies and Movie Stars. She facilitates Savory Salons, a manuscript workshop with LA Times book critic, David Ulin in San Diego, Her essays have been published in The Gettysburg Review, The Normal School, Country Living, The Writers' Chronicle and other national magazines. Most of the time she lives in San Diego, California with her husband and the cutest dog that's ever chased a squirrel. Summers she lives in Saratoga Springs, New York, where Hazel chases woodchucks.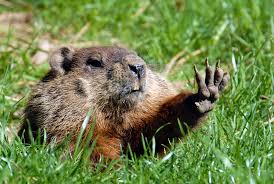 For this anniversary evening you will have 3 minutes and 15 seconds!  Enjoy!