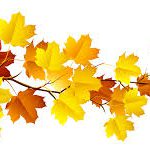 Join us for our November Open Mic!
November 10, 2017 – San Diego Writers, Ink
6:30 pm Refreshments 7:00 Readings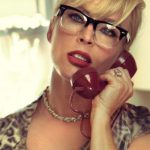 Guest Host:  Amanda Fletcher
Bio: A 2012 PEN Center USA Emerging Voices Fellow, Amanda Fletcher is a freelance writer with a focus on travel. Her work has appeared in the Orange County Register, Coast, AfterParty and Hippocampus Magazines. Amanda is currently working on her memoir tentatively titled, HALO.