DimeStories Guest emcee for the first gathering of DimeStories in San Diego will be Tammy Greenwood!  Join us:
7 p.m. Friday, January 13 
at Liberty Station/NTC, Barracks 16, Suite 202
San Diego, CA 92106
Hosted by Carrie Danielson, with tech support by Richard Diaz, READINGS begin at 7 p.m, but come at 6:30 pm to sign up, and mix and mingle with a group of awesome and friendly writers!
Bring your 3-minute story and bring a friend because listening is fun too!  $5 suggested donation.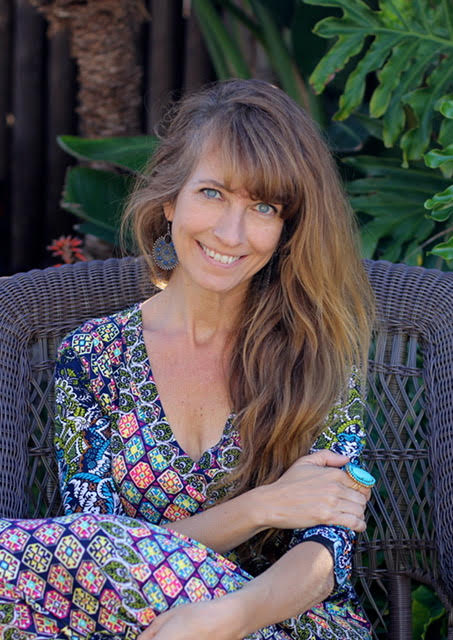 T. Greenwood is the author of eleven award-winning novels. She has received grants from numerous foundations including the National Endowment for the Arts and the Maryland State Arts Council.
Her latest novel, THE GOLDEN HOUR, will be released on February 28, 2017.
She teaches creative writing for San Diego Writer's Ink, Grossmont College, and online for The Writer's Center. She and her husband, Patrick, live in San Diego, CA with their two daughters.
She is also a photographer. More information about T. Greenwood can be found at her website: http://www.tgreenwood.com.